 Doing the work that needs to be done for families and businesses to thrive.
24/7 MOLD AND FLOOD RESPONSE TEAM SERVING GREATER PHOENIX
Disaster Plus provides disaster response services and general contracting for all greater Phoenix communities. This family-owned business serves residential and commercial clients across the valley, with expert services around the clock including mold remediation and mold removal, storm damage response and storm debris clean up, sewage repair and drain service, fire restoration and smoke damage repair, as well as water and flood damage repair.  
Restoration – Response – Revitalization

 
Mold, Water, and Fire Damage Restoration
PROFESSIONALLY TRAINED
Disaster Plus Restoration follows the IICRC Guidelines (The Institute of Inspection, Cleaning, and Restoration Certification). These guidelines support our rigorous training program for new hires and serves as the baseline of excellence for our service quality, which we strive to exceed in all we do. 
WHO WE SERVE 
Serving all of metro and rural Phoenix, Disaster Plus provides the IMMEDIATE RESPONSE and COMPASSIONATE SERVICE that has carried our name across 20 years of serving Phoenix. 
SINGLE FAMILY OR MULTIPLE PROPERTIES: WE HAVE YOU COVERED 
Are you a property manager? Ask how Disaster Plus works with your current service contractors and insurance plan to receive the restoration and general contracting services you need quickly and easily with no delay.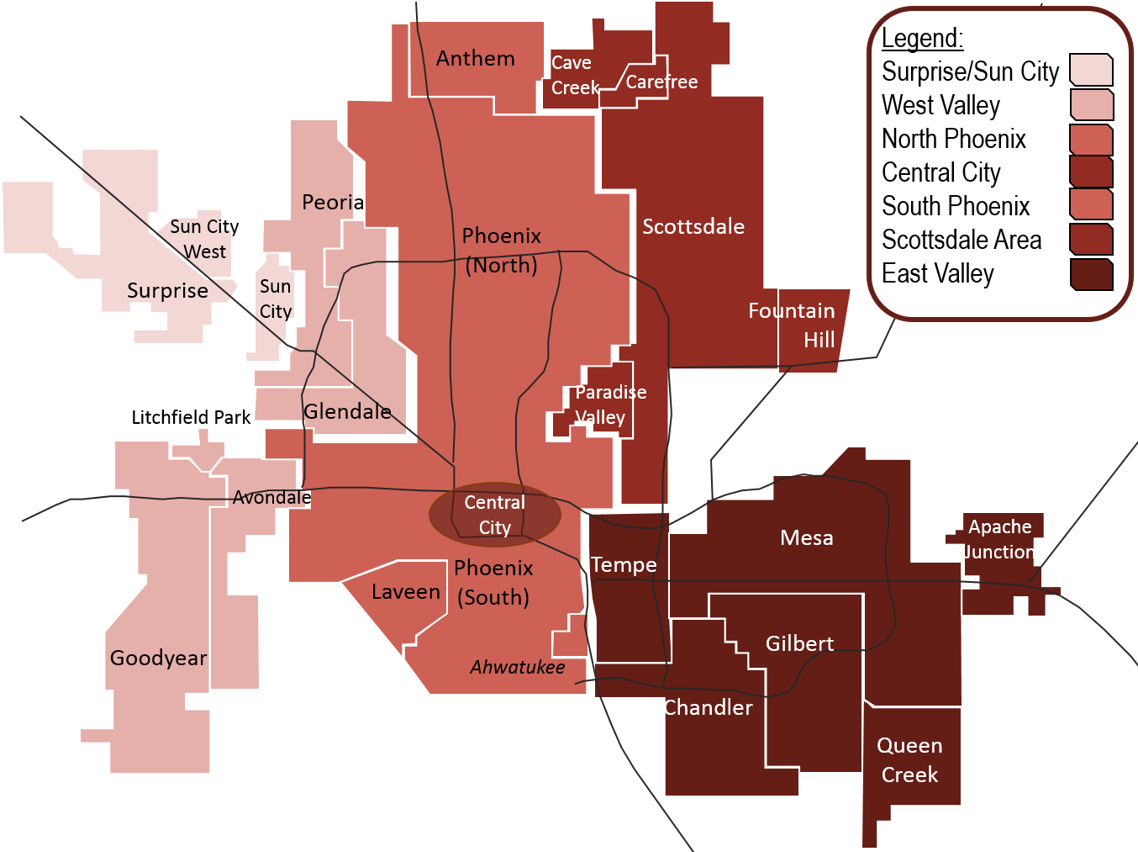 MOLD REMOVAL & REMEDIATION
RESIDENTIAL MOLD REMOVAL – PHOENIX 
RESIDENTIAL FIRE DAMAGE – PHOENIX 
RESIDENTIAL FLOOD DAMAGE – PHOENIX 
COMMERCIAL MOLD REMOVAL – PHOENIX 
COMMERCIAL FIRE DAMAGE – PHOENIX 
COMMERCIAL FLOOD DAMAGE – PHOENIX 
CONNECT WITH ON-CALL / AFTER HOURS
(602) 390-3488